Reasons for Remodeling your Residence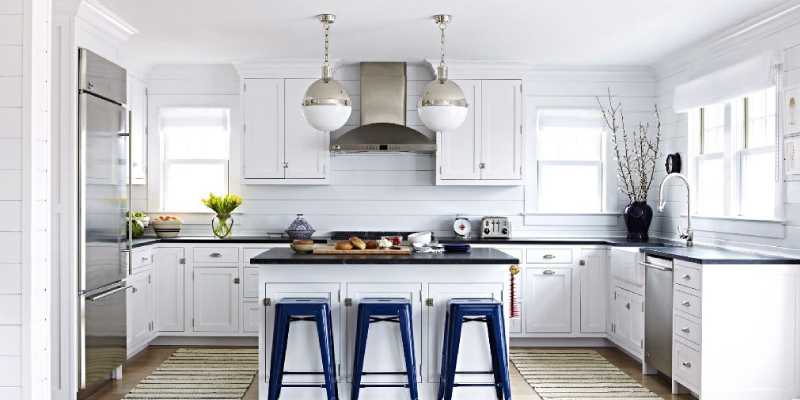 ---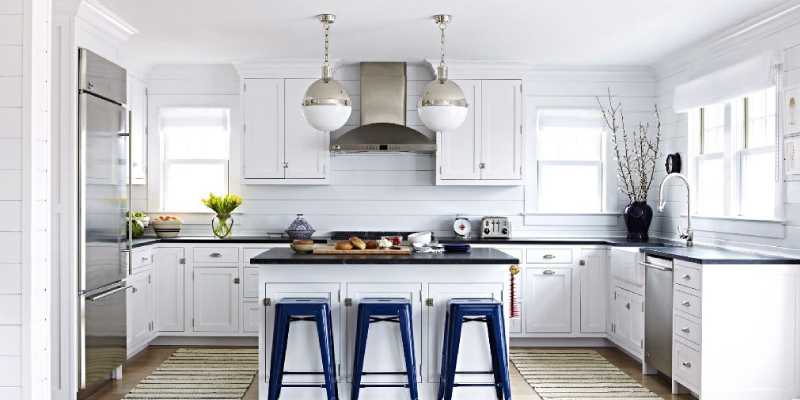 Remodeling your living space is the most difficult and complicated part of any person's life. Most of the time, the space owners take a back step just because they assume it to be costly, it will affect the daily routine and many more related issues. But the prime reason for the back step is they have no knowledge of the trend and so they do not want to take any risk. Also, they feel hiring an interior designer will take a toll in their pockets.
In the course of these assumed beliefs and thoughts, one misses out the most important thing as to why remodeling is very important for your property. Take a look at some of the important reasons.
Excellent Market for Remodeled House
The value of the real estate is soaring sky high. More and more people are interested in investing in the property. They are ready to spend more on a good and designed house than to settle for anything less. If your space is trendy and presents an updated look, it will surely guarantee a great price. You can also demand more for your designs for the buyers are only interested in the look of the space.
Remodel is equal to Investment
When one remodels their living space, they are not only creating comfort and style to their lifestyle but also are investing for a better future. Your space can instantly increase its value just by the integration of the latest automation, water, and energy conservation technology. A design that is universal and has both wellness and health features goes well with the audience.
Financing
No doubt everything surrounding us is soaring sky-high, but the interest rate remains the same and low. This is the right time to invest in your property without affecting your pocket and upgrade the place that you deserve.
Research
The first point before you start with your remodeling process is to do a load of researching work. Do not believe or trust anyone but do your own homework. It is ok to seek advice from the experts but it is best to have your opinion and decision. Consult as many as experts and do your researching best.
Prices are expected to rise high in coming days
This is a well-proven fact. Witnessing the market trend, everything will rise in the coming days. Therefore, today is considered as the best day to start with your remodeling ideas as it will become difficult to carry your plan tomorrow.