Trendy Home Renovations of 2020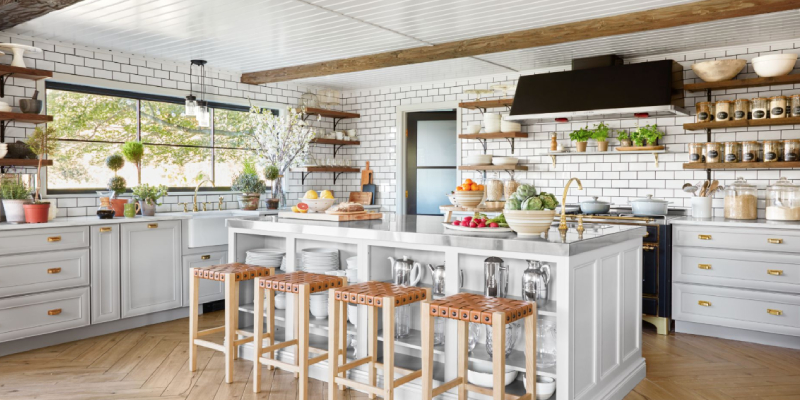 ---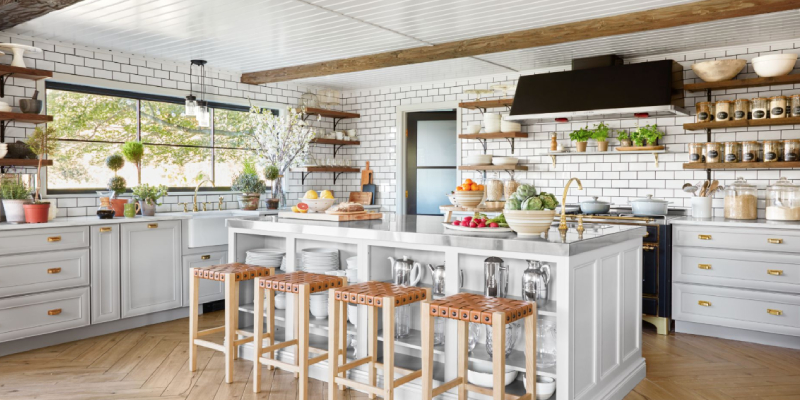 Planning to renovate your home and looking for home tips renovation? Lucky you, for you have come to the right place. This article is inspired by the latest innovative and renovative ideas of 2020. Take a look and get renotivily inspired.
Kitchens are not small anymore
Witnessing the fact that today's modern homes are getting smaller and smaller in size, it is not the case in kitchens. No matter what and how small the house is, the home's heart – The kitchen is seen increasing in size. It has succeeded in keeping its importance in the house and is still the family's favorite place to get together. The focus is given more on expansive storage, bench space and of course the functional appliances that support the whole family easily and conveniently.
Laundry rooms need some extra space
The days of a small laundry room are over. People are willing to sacrifice a whole room for the laundry. They do not want it to be confined for they want to room to fit the drier and washer along with all the cleaning powders and detergents. If space permits, they also want to have their hanging space for the items that are washed manually. When planning for laundry room one must first find the plumbing area, so that it would become easy and convenient for you and your pocket.
Expansive storage is very important in modern homes
2020 houses are more clutter-free. Today, people prefer a clean, clear and neat look which in turn means all the things must find a place for storage. The inmates prefer to hide rather than showing off. Even the larger bedrooms have decreased in size because of the built walk-in-robes. It decreases clutter and also keeps the inmate's things private. People have been creatively using all the corners and nooks to store their items like the shelving or doors to use it as a storage space. They are trying every possible space to convert into storage space.
Converting Space
Flexibility is the next trend in 2020. They are looking for ways to convert space to flexible space. For instance, a second living room or traditional room is now being introduced with foldable doors or partitions. It is used to convert it into small study rooms or an entertainment area for kids or the inmates. Foldable beds or wall foldable beds are being attached to act as an extra room for the guests. There are many options to convert any space into flexible space, with only a little effort to be put up in the brain.