Inspiring Kitchen Makeover Ideas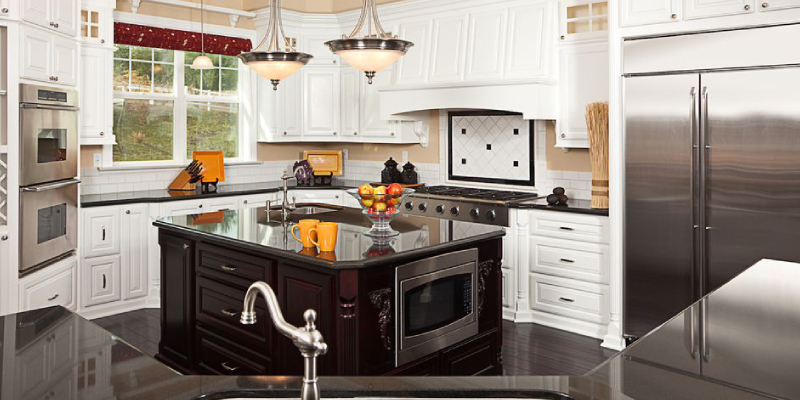 ---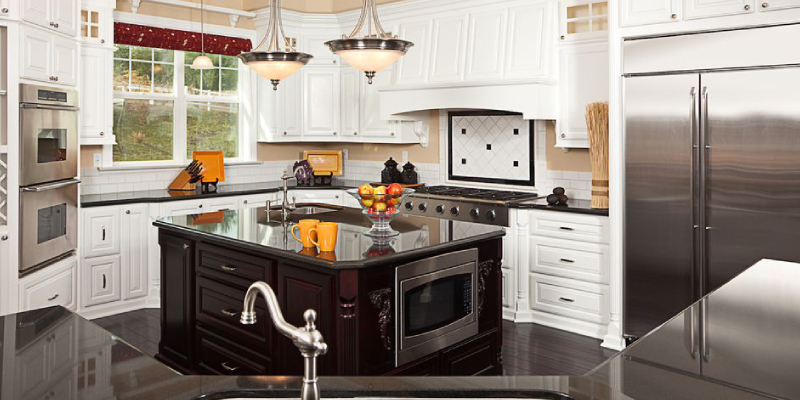 The kitchen is the soul of your home. It is the only place where the inmates spend maximum time to do their daily chores. It is also the prime place for meetings and special secret talks. Such a beautiful place doesn't deserve to be uncared and unattended. It calls for attention every single time one visits it. So it is high time that the kitchen receives what it is always been denied – a modern stylish makeover. Let's model the kitchen down.
Upgrade your kitchen with Built-in appliances
The prime point to do in the kitchen is to keep it clean and tidy. With this modern outlook, this daunting but important task will be much lower. A built-in appliance is organized and friendly and presents the perfect finish to your kitchen. They are also space-friendly for it will allow maximum space to carry on with your work.
Lighting is the prime element in the kitchen. Poor lighting will affect everything right from the hygiene to the food preparation process. A feature light will immediately lit up the kitchen taking it to the next style level. But one must be very careful while choosing a feature light for the kitchen. Wrong light will lead to bad lighting quality and also will get ruined very fast because of smoke and oil. If you prefer a simple look then an LED simple geometric designed hanging light is best. One can also fix 2-3 simple yet beautiful pendants above the dining area. It will not only add beauty to the decor but also will make the food look pleasing and delicious.
Greens add beauty and freshness to the place
Nothing can be more freshening than beautifying it with greens. They are the perfect décor in the kitchen for it can also be worked functionally too. Seasonal plants will look best and you can also have your mini kitchen garden near the window. If space gives you trouble then you can have it wall mounted. Model a simple vertical metal mesh and frame your mini kitchen garden on the shelf. You will only have to make sure that a little sunlight reaches your plants so that it stays alive and healthy.
The latest trend that is running in the kitchen is the restaurant kitchen. All you have to do is arrange beautiful contrasting chairs and tables accordingly in the kitchen to have your chat or snack area. It looks both stylish and beautiful. A little décor in the seating area will beauty the place more.