Renovating Bathroom? Try Out New Appliances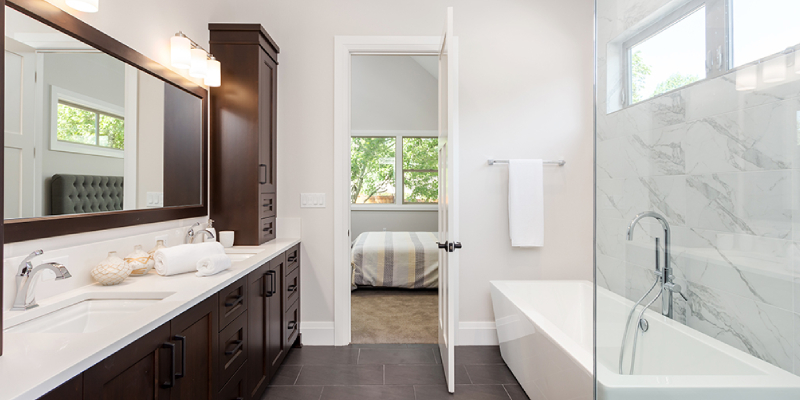 ---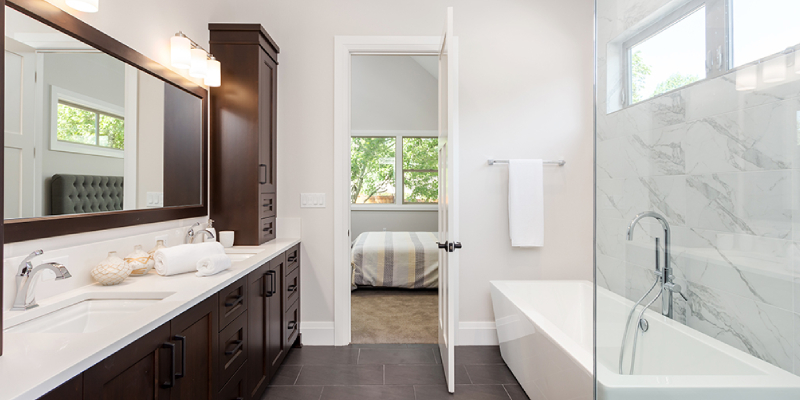 Every soul shall agree that the bathroom is the only place where one gets all sorts of creative ideas. It is the place where they truly are themselves while staring at the mirror trying hard to find the lost you. So, no matter how trendy and lavish your living space is, you sure want your bathroom to be the best and the most comfortable place in your house.
If you are renovating your bathroom, this is the right time to add extra appliances to make your personal space stylish and trendy. Check out the following appliances that will remodel your entire bathroom.
1. Fitbit Aria 2 Scale
The bathroom is the place where you secretly check your added pounds. Now forget all your heavy ugly obvious looking weighing machines. Fitbit Aria 2 Scale is the new in the market that connects with your smartwatch, smartphone, and computer. It keeps track of your BMI and your performance accordingly. This appliance can be used by a minimum of 8 people while storing each information privately.
2. Smart Shower-latest trend
Today, the world is struggling to meet the water demand and at this point, it would be selfish to wastewater in your shower. Therefore, Smart Shower is the best option to reduce water wastage. You can control the temperature of the water, the duration of your bath time just by your Smartphone or your voice. The best part, you can also control it from the device button.
3. Smart Toothbrush-latest trend
Yes, you read it right. A smart toothbrush is the latest in the modern bathroom. It maintains your oral hygiene and has other features that include 3-D mapping that will track your missed spot. It will also alert you if you are using your brush too hard or soft. The brushes are rechargeable and are best suited for kids and people with sensitivity.
4. Bathroom Music System
Gone are the days when you have to use your phone to enjoy music in the bathroom. Today, you can get a voice-operated speaker in your bathroom or fix a system in your bathroom roof. They are amazing and also adjust the sound features according to your bathroom interior.
5. Disposable Machines
We all hate the smell of the stained diapers and sanitary pads. How about disposing of it in a matter of seconds with the help of disposable machines. They will immediately burn the disposed of product keeping your bathroom clean and hygiene. These smart machines are electronic and can handle all types of stained diapers as well.