How to Make Smart Homes for Seniors?
---
As the health and abilities of an increasingly aged population decline, there are several innovative technologies developed to help with the challenges of self-sufficient senior living. An aging in place technology analyst, Laurie Orlov commented that technologies that were not heard for years have become accessible for senior citizens in form of viable solutions. He added that we have entered into a generation of miniaturized, low-cost technological abilities where older adults who are living alone can easily use. It enables greater independence and smarter caregiving. Carefinder, Portea, Apollo Home Care and Epoch Elder Care some of the senior solution centers that use advanced technology.
Smart Detection Devices: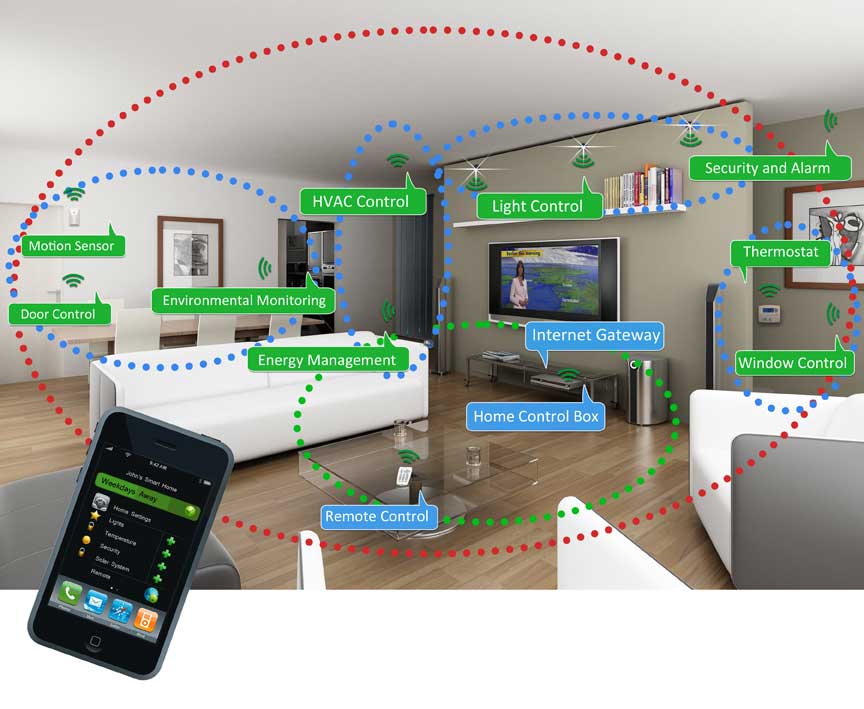 Smart stove alarms are the latest devices for old people. It alarms older people when there is a dangerous situation in the kitchen. It is not a normal smoke detector. It performs more than smoke detectors. Have you heard about the smoke detectors? It sounds when smoke is present in the kitchen. The latest stove alarms alert the user to the presence of toxic gasses. It serves the older adults to put off potential fire hazards.
Smart detection devices help in detecting air quality issues and water quality issues. The smart bath monitors assist by closing the water valve before the bathtub gets filled and detects possible overflow issues.
Smart medication reminders: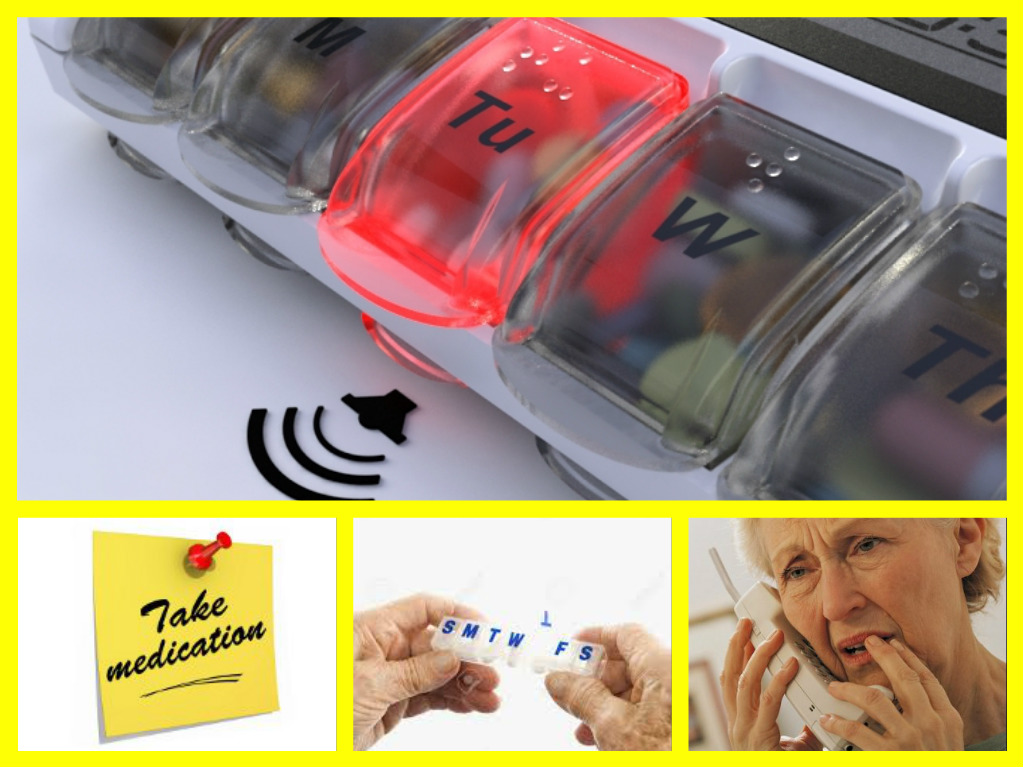 Medication scheduling is the most common issue faced my majority of old people. They would forget to take their medication on time. If they are living in independent homes, the situation is worse. They would miss dosages because of their memory loss or age issues. Smart medication pillboxes remain as a gift to old people especially who have memory loss or amnesia. It provides visual and audible clues for old people. It alerts them to take medication on time. For example, if you have set medication time at 1.00 PM, the system will alert you. It remains comfortable and flexible for every middle age people who have the habit of missing their medication.
Motion activated reminders and monitoring: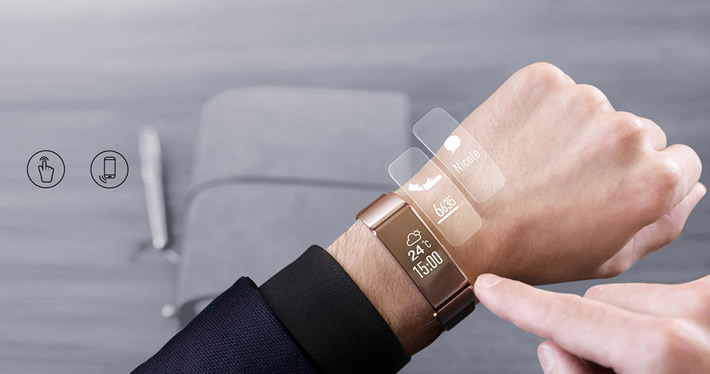 Some old people find hard to move from one place to another or shift to another room especially when the entire house is dark. Motion activated lights is the best option for old people living in individual homes. It can be installed easily. It has numerous benefits for old people and even for kids. Motion activated reminders is simple to customize as per to the older adult's routine and habits.
For example, if you are installing a motion-sensitive device in your room or the entrance, it will trigger the old people when any person tries to open or knock the door. You do not have to worry about theft or burglary. No matter you are young or old; motion-sensitive device is a must for all homes. It alerts the owner immediately when a person knocks your door. You can get an idea about the unknown person before opening your door.
Smart doorbells offer video picture of strangers or visitors. The older people can decide and then open the door. They do not have to open if they find a stranger or someone who is new. Older adults find hard to live in independent homes. If they use such smart technology and systems in their home, they will not feel any difficulty or face challenges. www.agedcareassistance.com uses several latest technologies to keep the senior citizens safe and protected.
Smart home security systems are also an excellent option for senior. It can be programmed for various functions like alert homeowners, arm security systems, automatically lock doors and contact caregivers remotely. The security system will alert and take action if the senior person is facing issues or health problems. It will alert the caregiver or other medical emergencies where seniors can get immediate assistance.
Control from your favorite chair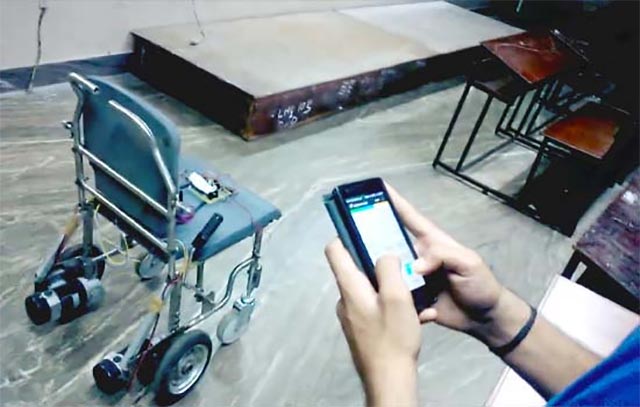 Some people will experience mobility issues. Due to their age and medical conditions, they could not walk or move from one place to another. They would be using wheelchair for movement. No problem if you are experiencing mobility issues. At present, there are numerous assisting devices available.
By using smart thermostats, you can give voice command and activate using remote control to change the temperature settings. You do not have to get up every time to change the temperature. You just have to dictate the temperature you need to set and it will automatically get set in your thermostat. Caregivers monitor such devices by remote to make sure the entire temperature of the home is safe and comfortable for older ones.
In the same way, personal emergency response systems help seniors to obtain assistance especially in conditions of emergency. Certain devices have call option. It alerts the emergency responders, family and caregivers. They will be notified that their senior is in trouble and rush to the scene.
Other assistive technologies:

There are several smart technology available for seniors. They do not have to depend on any person or disturb the young generation. They can easily take care of themselves by installing or integrating smart automation technology in their homes and office. Some smart technology includes mobile phones and landline fitted with high visibility large displays. It remains easy to view. Moreover, they can operate with stiff fingers. People with arthritic hands can make use of keyless entry locks feature. Binds and curtains can be operated using remote control devices.
Smart technology has helped a high number of old adults to live independent and safe for long years.
Read also : Interior Decoration Ideas for Deepavali