Small Home Furniture Ideas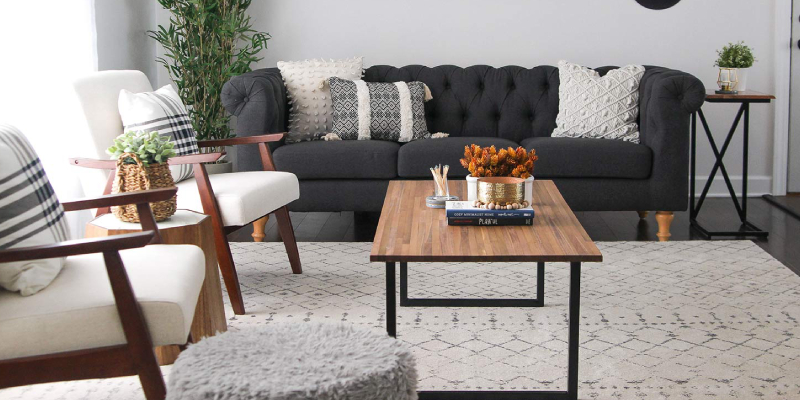 ---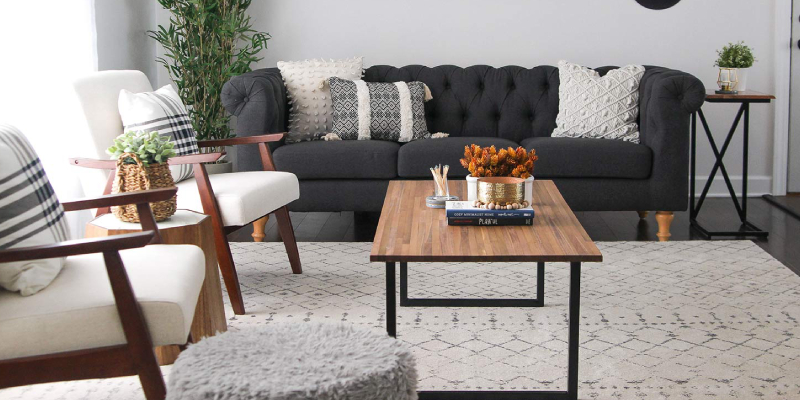 Nothing can be more tiring and challenging than picking up furniture for the home. It becomes even more stressful when your pocket or space runs short. And one must always have to bear the style and shape of the house while shopping for furniture. All these mind calculations sure make one tired and exhausted making the furniture shopping stressful.
Worry not, as we have come up with few creative ideas and tips that would make your shopping happy and enjoyable. Let's get shopping.
A daybed is best for compact spaces
This popular furniture belongs to the sleek furniture category modeled perfected for modern homes. It is multi-purpose furniture that provides seating for extra guests and plays up as a cozy bed at night.
Solve your storing problems with Storage Beds
All small homes have one common problem, which the storage. The occupants are unable to stack their things up because they run short of space. This desperate situation calls for smart investment in storage beds. These beds come with drawers to store their things up. It acts as a cupboard and bed at the same time also saving space.
Bookshelf for the bookworms
Gone are the days of heavy stacking cupboards and shelves. Today, bookshelves are modern, trendy and stylish. The most popular one is the ladder-style which provides good storage spacing and also adds an extra effect to the interior. The best part, it is movable giving you the freedom to move according to your convenience.
Mini-Bar Cart adds class to your mini home
Bars were limited only to mansions and big houses. Thankfully, with the new innovative thinking, Bar Cart is adjusted in small homes too. They are rustic, portable and entertain perfectly. The bar cart comes with lockable wheels restricting its move keeping its place fixed to yours. Now you can drink and be merry right in your own small world.
Tripod Dining Table
This mini table may sure look small, but their functions are huge. Its round design can accommodate more people, has a bigger and wider space that can summon up to work and dine accordingly.
Accents with Storage
Having a small space doesn't mean you cannot place your favorite furniture in your favorite place. Find a soft and cozy corner, double up your single piece with a round side table and you are done for the aloofness.
These are a few of the innovative furniture, especially modeled to suit your small beautiful world.