Kick Start Your Home Automation With A Smart Plug
---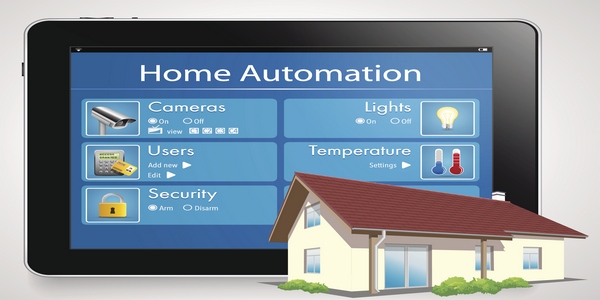 ---
Smart homes are particularly a loose term. It covers a broad range of automation possibilities from voice-controlled thermostats to app-enabled ovens. In simple terms, smart home products make life easier. When considering installing home automation solutions to a typical household, the first step to a smart home would be one smart home product which will help automate all essential functions in and around the home. The web page cnet.com conducted a study on a single smart home product suited for beginners, and the answer was a smart plug. It is simple, quite handy and takes care of all simple activities in and around the house.
Smart plug as gateway to a smart home
One smart way to begin your house automation would be upgrading from an old, clunky timer to a smart plug like the Belkin WeMo Switch. It is simple to use and helps the user to learn about home automation techniques. It can be installed anywhere in the house and can be controlled over wifi network using a Smartphone or tablet. Using the smart plug, the user can plug in almost any small appliance utilized in the home. For example an iron. A heater, a fan, light, a coffee maker, etc. So, for instance, you already have left your home, and can't remember whether you switched off your iron, just check the app on your phone and press the "off " button.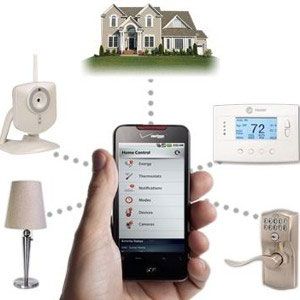 Setting up the smart plug

Setting up the Belkin WeMo is not so complicated as it may seem. Just download the app onto your smartphone or tablet, open the app and select the Belkin WeMo switch. Then, after plugging in the WeMo switch, open the phone settings, choose WeMo wifi network, enter the user's personal wifi username and password. Now the WeMo is ready for action. The user can now create schedules for different appliances and can control the devices from anywhere, provided he has an internet connection.

Thus this smart plug serves as a good way to start off your home automation. There are various other home automation products available in the market, which can be tried out according to the needs of the customer. But for simple and basic automation needs, the smart plug would serve the purpose.

Tags: Home automation