Guide to Integrate Experimental Graphics in Workspace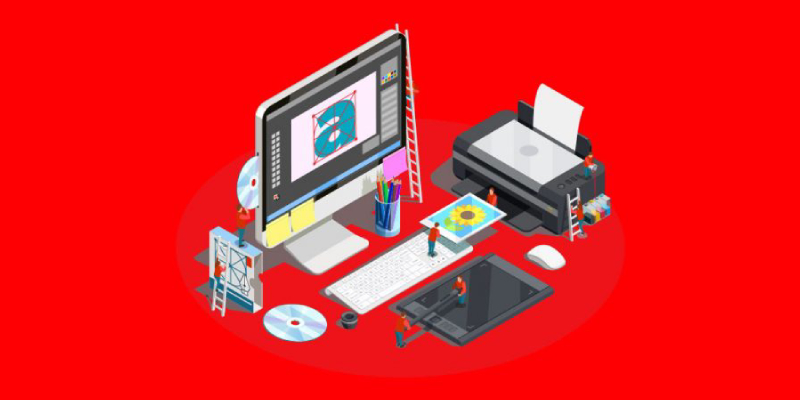 ---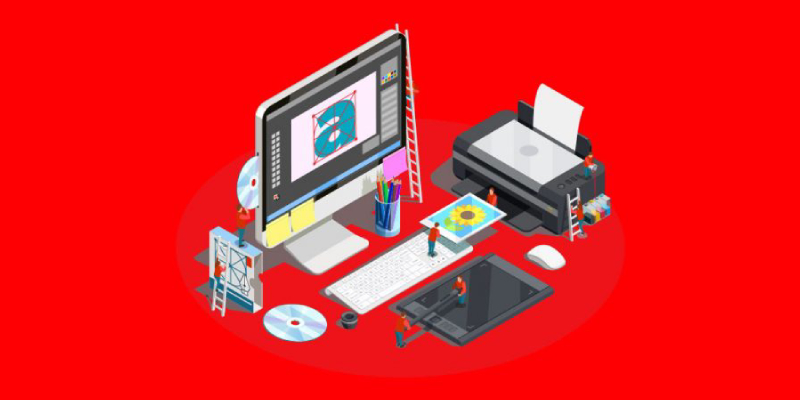 Have you ever given a thought to imply the Experimental Graphics in your workspace? It sure will change the designing concept of your office space. Before we proceed to the detailing of Experimental Graphics, let's take a look at what it is.
What are Experimental Graphics?
It is the process of planning and arranging of color, typography, imagery, technology, form and the most important feature space for communication.
The design of the workplace is divided into two different types. They are
A design that delivers direct and specific information
Delivery of the artistic experience.
Experimental Graphics are related to the second designing element. It can be compared to the graphics that are present in the mall today. For instance, a consumer engages with the touch screen map that presents a GPS direction to their chosen store or place.
Experimental Graphics is very powerful and offers more flexibility in the workspace
The integration of Experimental Graphics takes the workspace to an entirely new world. The employees are more willing to work for the designing furthermore encourages them to do their best. This design beats all the old workspace ideas.
The experimental graphics were designed in the Global Entertainment Company – Legendary. It has successfully created the presence of the company in the Hollywood world. It designs around the timeless feel and classics of the old Hollywood while determining the company's contribution, creativity, permanence, and passion.
If you are interested to experiment it in your office workspace, make sure to follow the below points
Involve RGB lighting – It plays an important role in changing the graphic color, adjusts itself throughout the day and also the viewers' mood. Cooler colors are used in the morning while the Warmer colors are applied in the latter part of the day.
Be bold to use large scale artwork or installations in small space – It is more attractive to the viewers. While many may just look and pass with the smaller artworks, but a large scale art will engage and communicate with the on-lookers.
Don't hold back from using striking or color graphics – Make your bold move and listen to your gut feeling. Using color or striking graphics will surely impress your clients while at the same time add comfortability and pleasantness in the room.
Symmetry is soothing and meditative – It creates a high dose of energy in the body. For instance, with just black and white colors in the room, you will automatically feel the vibe in the body. So, try out the Symmetry in colors and textures.