Best tips for outdoor floor tiles selection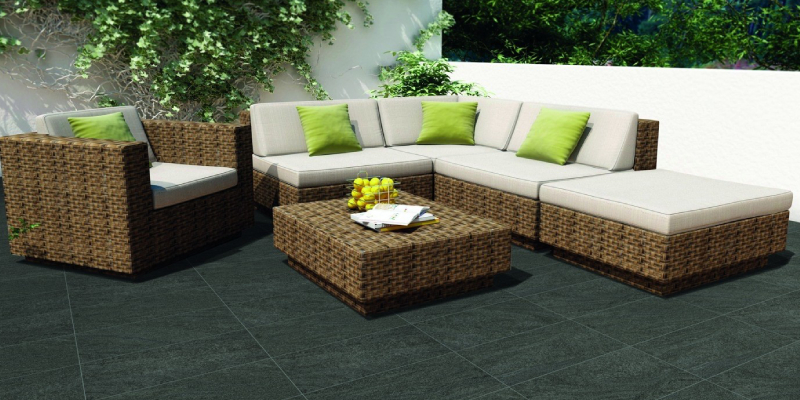 ---

The best home décor tips and tiles selection for outdoor floor
Many people love to decorate all their interiors, but one should also concentrate on outdoor home areas like balcony, tiles and garden. They play a significant role in giving a good design and complement the character of the home. It is the responsibility of every house owner to pay equal attention to all these areas. The outdoor models of the house must reflect and integrate with the indoor styles describing the whole plans as a single asset. We have brought here the right tips for all the house owners to make some of the best outdoor textures for a warm, welcoming offer to all the people visiting the place.
First and foremost thing every house owner must look at during tile selection is reliability and texture. There are a diversity of the tiles available in the market, and hence all the house owners must try to select on which match their interior and is easy to install and maintain. We have mentioned below a complete list of different types of style and tiles which can help all the people to select the right one for their home.
The diversity of different types of tiles
Porcelain
People who are expecting their tiles to stay longer with them without manufacturing cost can bring porcelain to their home. The porcelain tiles are also frost resistant. The porcelain tiles are highly durable and can bring a unique dignity to the place. People also living in a highly humid area or at places where there is high rainfall can select porcelain tiles as they have less water absorption capacity. Due to less water absorption capacity, the tiles are non-porous, and hence they are easy to clean. The only disadvantage of the porcelain tiles is they are highly dense, and therefore it is difficult to cut and arrange them in desired places
Why are natural stone tiles best for the outdoor interior?
The natural tiles are the best options for people promoting positive vibes and can offer a natural welcome to all the guests visiting the place. Natural tiles also come in diverse forms like sandstone, Kota tiles, and slate. All the tiles are pleasing, and hence most of the people complicate in the selection as all the natural stone tiles are best in their business.