Color Definition in Each Space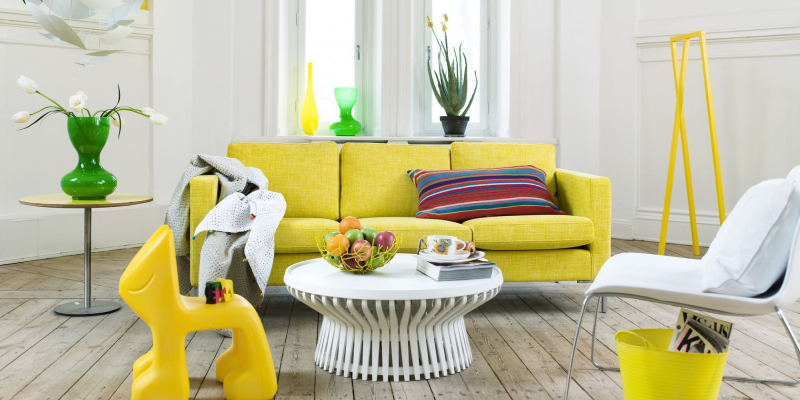 ---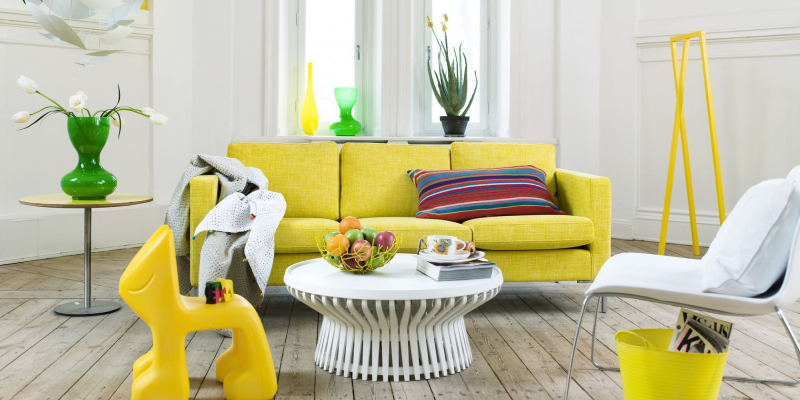 Color is the best gift, nature has given us. We cannot imagine our world without color as it will affect us both mentally and physically. They are the most prime part of our life. But not many have understood the importance of color and have taken it for granted.
This theory has been very well proved in the interior designing industry. Color defines every space and gives life to it. It also affects our emotions and moods deeply. For instance, light and bright shades give a feeling of happiness and relaxation. Dark colors are gloomy and evoke feelings of depression. But when both the colors are used in the right proportion, the result is astounding and beautiful. One must understand color, to use it accordingly.
When you paint your house, either interior or exterior, make sure to use the right tone as it will affect the physical and mental wellbeing of the inmates. Do your research and choose the color according to each room.
The following is a small guide as to how and what colors can be used for different areas in the room.
Prime area of the house- Kitchen
Kitchen is the heart of the house as it is the place where the families get together and other related thing takes place. Apart from keeping the family in mind, one must make sure to choose the color according to the kitchen design as well. For conventional kitchens, earthy colors, warm hues and bright colors will suit perfectly. It will go with the design and also will make the inmates comfortable and happy.
The modern kitchen must be painted in red with a touch of silver or a hue of blue or bright colors. These colors will enhance the kitchen design making it look stylish and trendy.
Comfort space of the house- Bedroom
The bedroom is our personal space. So the colors must show privacy and at the same time must give a soothing feeling. A hue of white is perfect for bedroom for it indicates pureness. Other than white, neutral colors lavender, soft blue pink yellow and green presents an elegant look. Few also use bold colors to show style and class.
Refresh and relax- Bathroom
The best-recommended color for the bathroom is the bright white, soft grey, taupe, pistachio, charcoal to make the inmate feel comfortable. Apart from this, colors like light green, light blue and creamy white will make the place bigger and spacious.
Gathering spot of the house- Living Room
The living Room is the place for families gets together. So colors like grey, white, blue, light yellow will give a subtle and fresh feeling. Light colors will also make the room spacious and beautiful.